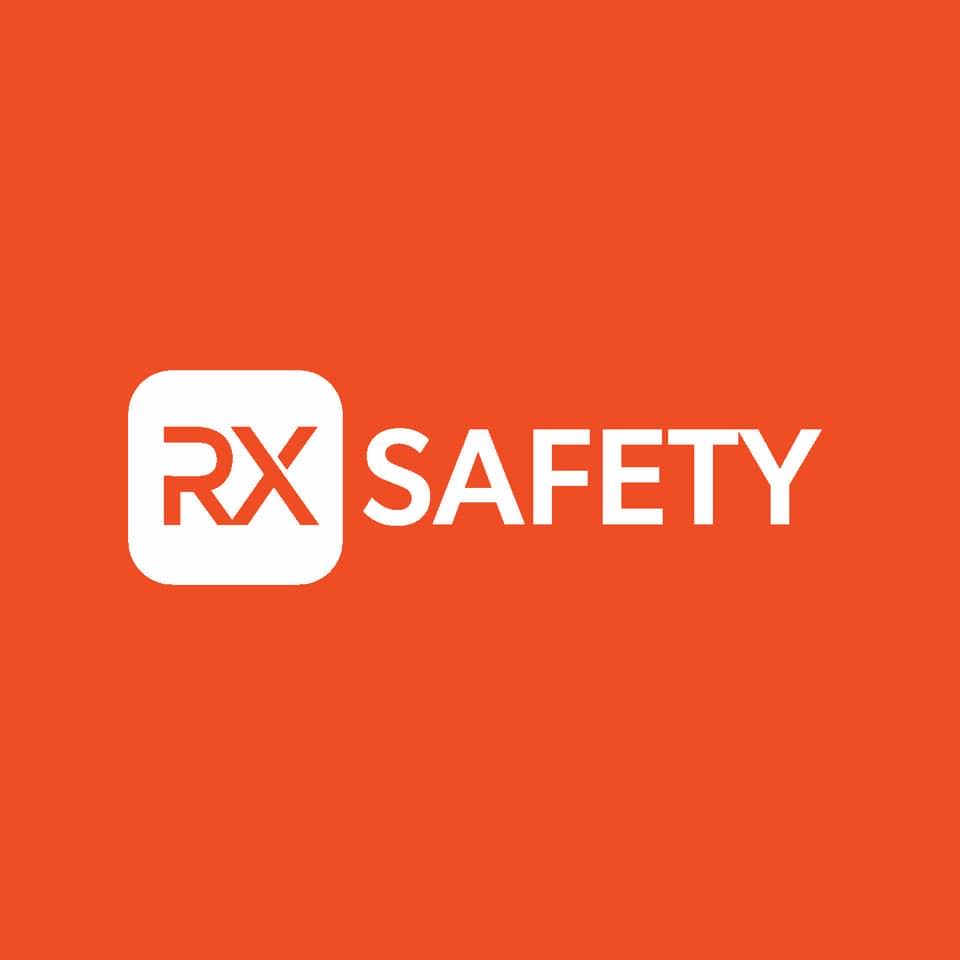 03/07/2023- Middlesex, NJ: Metal frames can be an excellent option for your next pair of safety glasses. Bolle safety glasses offer various metal frame options that suit those needs based on your specific style, work environment, and budget.
Bolle truly lives and breathes safety equipment, especially safety glasses, and has been in the industry for over 130 years. They cover the harshest environments out there and have one mission, to protect people's vision all over the world. Bolle focuses on what these specific industries need, whether for clean rooms, health care, industrial environments, or even tactical and first responders. This is simply due to their sheer history and customer-centric focus on building safety glasses based on current trends and demands.
Let's take a look at some safety glasses Bolle offers, specifically with metal frames.
Bolle OMF167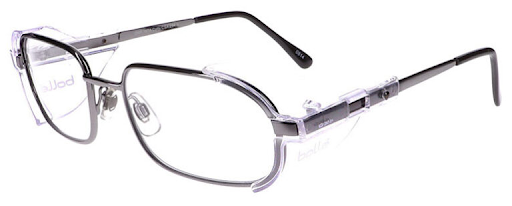 The OMF167 Bolle Prescription Safety Glasses keep a minimalist design and maximum protection. They meet ANSI Z87-2+ safety standards while at the same time having side shields that are riveted and can help protect the eyes from the side. They come in a rectangular shape, making them an excellent option for those with higher prescriptions.
To help support comfort, these Bolle safety glasses also come with nose pads that are adjustable and help prevent slippage. There are two size options that are built for either a large-sized face or a small-sized face. These have adjustable bent temples to help add a secure feeling when you are wearing these Bolle glasses or as Bolle prescription safety glasses.
Bolle Contour Metal

These Bolle safety glasses come in a wrap-around design for enhanced peripheral coverage and a better fit as well. The rubberized temples are FLEX 160°, allowing these semi-rimless frames to fit a variety of different-sized heads and help to reduce or eliminate pressure points. In addition, you can get the Contour Metal with either Smoke, Clear, or Copper Flash ESP lenses. And since they're Bolle safety glasses, they do also meet ANSI Z87+ safety ratings.
Bolle OMF164

For those looking to get Bolle Prescription safety glasses in an aviator frame, then the OMF164 is the right option for them. There are also integrated side shields to expand the level and range of protection, especially on the sides of the eyes. These metal frames also have adjustable nose pads to always keep them on your face.
In addition, the temples are bent to hook around your ear to help them stay on with minimal pressure. This style and size are best suited for larger faces and come in a sleek gunmetal color. In addition, the Bolle OMF164 comes with ANSI Z87-2+ impact and velocity safety standards.
Where to get metal Bolle safety glasses
As always, to see what your prescription options are, feel free to select your lenses online through our system. If you know your exact prescription, we can easily get you your Bolle safety glasses with the right prescription, tint, color, and coating that you would desire, making them truly your choice with that optimal protection.
The best metal Bolle safety glasses are available here at RX Safety. Make sure to check our extensive collection of prescription safety glasses to find exactly what you want. If you have any questions, talk to our experts through our chat, e-mail us at service@rx-safety.com, or give us a call at +1 888 245 6638.
About Us:
Rx Safety is an American manufacturer of affordable prescription safety glasses and performance eyewear. A family-owned and operated business, with a state-of-the-art digital ophthalmic lab and the online store providing affordable, top-of-the-line prescription safety glasses, sunglasses, and performance eyewear on the market. All the safety glasses always meet or exceed the ANSI Z87+ standards for high impact, to be safe and secure while working in any kind of hazardous environment. Besides standard safety glasses, we offer a broad selection of prescription shooting and tactical glasses, prescription youth sports glasses, fishing, and motorcycle glasses designed and tested to meet our high standards. As an authorized distributor of Wiley X, Bobster, ESS, and BodySpecs, Rx-Safety.com offers a full line of prescription safety glasses straight from the manufacturer at wholesale prices.
Like us: https://www.facebook.com/RxSafety/
Follow us: https://www.instagram.com/rx_safety/
Subscribe us: https://www.youtube.com/user/RXSafetyVideos/
Retweet us: https://twitter.com/RXSafetyEyewear/
Contact Detail:
Company Name: RX Safety Glasses
Contact Person: Ryan Phillips
Email: Send Email
Address: 123 Lincoln Blvd, Middlesex
State: NJ 08846
Country: United States
Website Url: https://rx-safety.com/


Source: www.PRExhibition.com