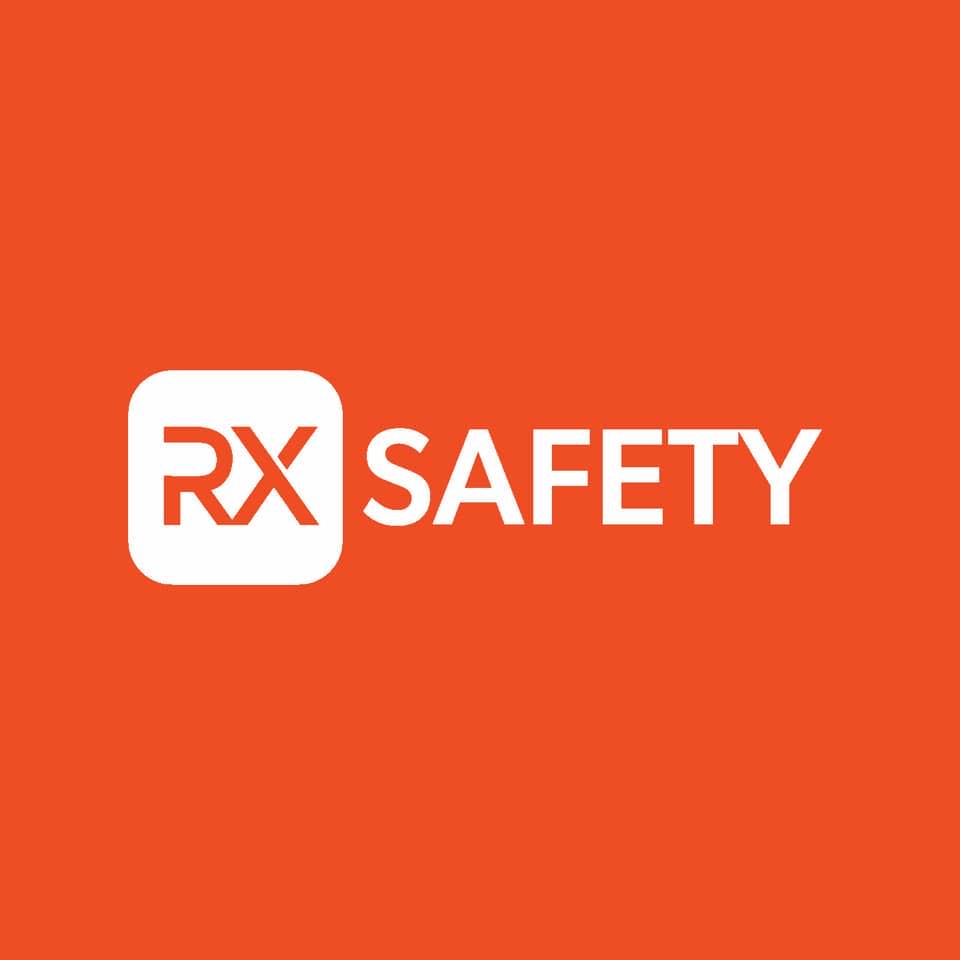 11/11/2022 – Middlesex, NJ: At RX safety, as many know, one of our core value propositions is that we always are getting in new arrivals. This helps to build out one of the most extensive collections of prescription safety glasses, regular prescription glasses, sunglasses, and performance eyewear, all under one digital roof.
With that happening consistently, it's bound to sync up with some of our major holiday promotions. That's the case happening right now, which means for those looking to get themselves a great pair of safety glasses, the best of both worlds is happening.
That's because we have the new arrivals already here, and they're going to be on sale soon! You'll have two chances very soon, either on Black Friday or Cyber Monday (or both), to be able to grab a pair of quality eyewear from our site.
You can also get them with a prescription of your choice and as customizable lenses as possible directly online! Below you'll find a few options that could be your next pair of safety glasses or prescription eyewear.
Prescription Safety Glasses RX-15011

The models themselves are getting a refresh with another color option for those that are looking to expand their collection. The RX-15011 Prescription Safety Glasses comes in a crystal faded gray style, increasing this popular frame's total number of options to eight. They're a great pair made of TR-90 nylon, reaching ANSI Z87 2+ rating approval against high impact and high velocity.
In addition, they come with built-in side shields to add extra protection, especially against any type of chemical splash. Finally, they are a great rectangular shape for those that need to get these in a high prescription.
Prescription Safety Glasses RX-475

Coming in a great oval shape, the RX-475 Prescription Safety Glasses is a great pair of safety glasses or prescription safety glasses for both men and women. They're perfectly sized for those with a medium-sized head as well. To enhance protection, they come with adjustable silicone nose pads. They also come with detachable side shields, meaning you can wear them as regular prescription glasses as well.
They come with durable metal construction, helping to get that ANSI Z87-2+ and EN 166F approval standards. In addition, we offer them in a sleek gunmetal color.
Vistanza H30635 Glasses

Vistanza has come out with another classic and timeless look and feel with these frames. They are made of highly durable plastic and are currently offered in a minimalist black color or clear style. They are sleek in their simplicity and come in a rectangular shape.
They have a modern temple bar design and, coupled with the lightweight construction material, make them quite comfortable for all-day wear without weighing down the head. The H30635 Prescription Safety Glasses is an excellent unisex option that is best for those that have a medium-sized head.
Remember, you can fully customize these frames mentioned and many of our frames online with your specific prescriptions when needed. Customizable options are already filtered for each frame.
About Us:
Rx Safety is an American manufacturer of affordable prescription safety glasses and performance eyewear. A family-owned and operated business, with a state-of-the-art digital ophthalmic lab and the online store providing affordable, top-of-the-line prescription safety glasses, sunglasses, and performance eyewear on the market. All the safety glasses always meet or exceed the ANSI Z87+ standards for high impact, to be safe and secure while working in any kind of hazardous environment. Besides standard safety glasses, we offer a broad selection of prescription shooting and tactical glasses, prescription youth sports glasses, fishing, and motorcycle glasses designed and tested to meet our high standards. As an authorized distributor of Wiley X, Bobster, ESS, and BodySpecs, Rx-Safety.com offers a full line of prescription safety glasses straight from the manufacturer at wholesale prices. Feel free to call at 732-356-1493 or email at service@rx-safety.com.
Like us: https://www.facebook.com/RxSafety/
Follow us: https://www.instagram.com/rx_safety/
Subscribe us: https://www.youtube.com/user/RXSafetyVideos/
Retweet us: https://twitter.com/RXSafetyEyewear/
Contact Detail:
Company Name: RX Safety Glasses
Contact Person: Ryan Phillips
Email: Send Email
Address: 123 Lincoln Blvd, Middlesex
State: NJ 08846
Country: United States
Website Url: https://rx-safety.com/


Source: www.PRExhibition.com