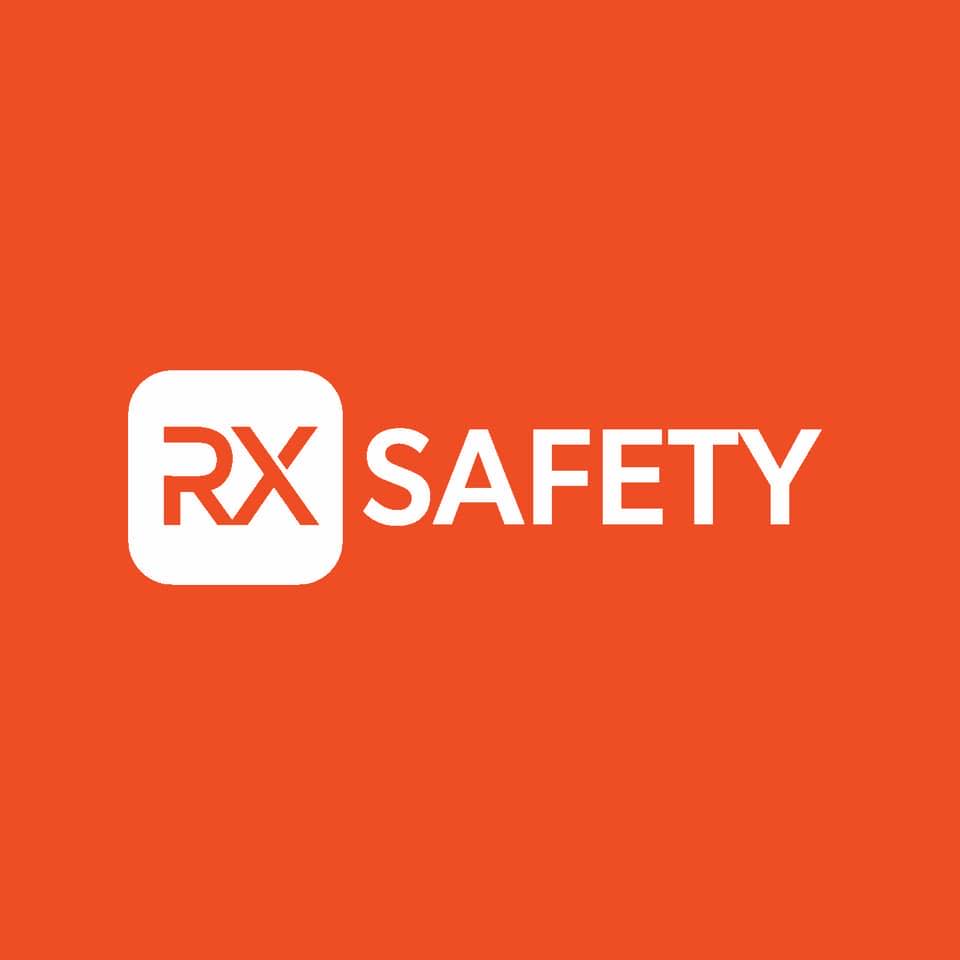 10/04/2022 – Middlesex, NJ: Another solid addition to the RX Safety protective safety glasses. This time around, these are built for those that are playing sports and come with the right type of structure, style, and protection. These are the Morpheus safety glasses serious produced by Rec Specs.
Rec Specs is a company that's fully dedicated to offering up protective eyewear for any type of sport out there. They want people to stay active but without the need to be concerned about getting injured in their eyes. Their total lineup is meant to cover all sports and is primarily geared toward those that are looking for durable prescription safety glasses for sports.
All the Morpheus frames come with ASTM F803 standard. It stands for the American Society for Testing and Materials. F803 is specifically for protective sports eyewear built to protect against projectiles between 40mm to 65mm. The speed of these projectiles is 90 mph, and yes, these glasses have you covered.
Morpheus 1

The Morpheus 1 comes in Shiny Gray with a black stripe or Shiny Navy Blue with a black line. They have a 6 base lens curve which is nearly a wraparound style so that they fit snuggling on your face and keep you playing the sport, not adjusting your frames. There's padding inside to offer an additional layer of protection and comfort.
These are sized for children yet have a unisex shape, coloring, and design, making them perfect for both boys and girls. The Morpheus 1 also comes with an adjustable strap to help keep these frames on.
Morpheus 2

This is a much larger frame that some adults or larger children can also wear. The Morpheus 2 is the perfect option for any sport, such as basketball, tennis, or squash. Really any sport, you could face injury with a ball. They come with a patented eye rim construction and assembly and a 6-base lens curve similar to the Morpheus 1.
They come in three different color choices, Shiny Gary with a Silver Stripe, Shiny Black with a Silver Stripe, or Shiny silver with a Navy Blue Pearl Stripe. Again, these also come with an adjustable strap to maximize comfort and rubberized nose pads and temple guards.
Morpheus 3

These come only with an adjustable band and no temple legs, but they'll stay on when they need to. The Morpheus 3 comes in Metallic Light Brown with a Shiny Brown Stripe, or if you're looking for a more muted style, in Satin Silver with a Satin Navy Blue Stripe.
These are perfect who want no-nonsense frames that stay on for every sport. Ideal for those that want to play tennis or squash without wondering if those fast movements have your glasses falling off. The two-tone color helps make it a unisex option and is perfect for children, men, and women.
As is possible with all these new frames above, you'll have your choice of prescription lenses that you can customize online through us.
About Us:
Rx Safety is an American manufacturer of affordable prescription safety glasses and performance eyewear. A family-owned and operated business, with a state-of-the-art digital ophthalmic lab and the online store providing affordable, top-of-the-line prescription safety glasses, sunglasses, and performance eyewear on the market. All the safety glasses always meet or exceed the ANSI Z87+ standards for high impact, to be safe and secure while working in any kind of hazardous environment. Besides standard safety glasses, we offer a broad selection of prescription shooting and tactical glasses, prescription youth sports glasses, fishing, and motorcycle glasses designed and tested to meet our high standards. As an authorized distributor of Wiley X, Bobster, ESS, and BodySpecs, Rx-Safety.com offers a full line of prescription safety glasses straight from the manufacturer at wholesale prices. Feel free to call at 732-356-1493 or email at service@rx-safety.com.
Like us: https://www.facebook.com/RxSafety/
Follow us: https://www.instagram.com/rx_safety/
Subscribe us: https://www.youtube.com/user/RXSafetyVideos/
Retweet us: https://twitter.com/RXSafetyEyewear/
Contact Detail:
Company Name: RX Safety Glasses
Contact Person: Ryan Phillips
Email: Send Email
Address: 123 Lincoln Blvd, Middlesex
State: NJ 08846
Country: United States
Website Url: https://rx-safety.com/


Source: www.PRExhibition.com