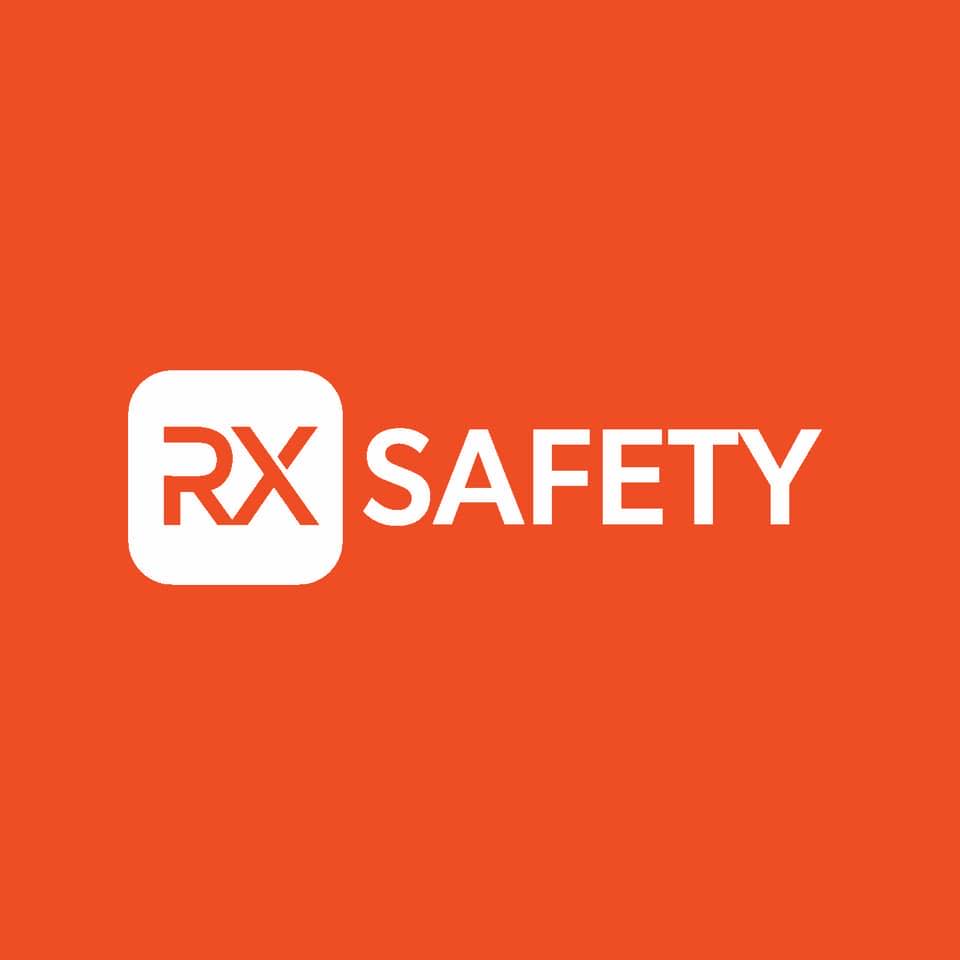 08/03/2022 – Middlesex, NJ: Sometimes when it comes to prescription safety glasses or even regular prescription glasses, all that one cares about is comfort. While there are other factors, glasses, especially prescription safety glasses, are worn for long periods of time throughout the day and need to be so comfortable that they're almost an afterthought.
Otherwise, if bulkier and heavier options are chosen, they can cause unnecessary strain and have us subconsciously remove the safety glasses when we need them.
What are some elements to look for when it comes to prescription safety glasses?
The first area to look for is the material that is used to make the overall frame. At RX Safety glasses, that is where we start. Usually, the frames we carry are made from TR-90 Nylon material, one of the lightest options out there, while also still durable and strong. So there won't really be any issues confirming this, but always a good idea to ensure the weight, especially before adding in prescription lenses.
The next area to search for is the adjustability of the nose pads. Everyone has a different sized and shaped nose, so this type of flexibility is essential. You'll need to be able to make the necessary adjustments after receiving your prescription safety glasses to ensure a firm fit that won't slip off or pinch your nose with too much pressure.

Then it's all about looking for rubberized temple bars. You'll be wearing these prescription safety glasses all day, and they tend to be a bit snug usually to be able to fit securely on your head. With rubberized temple bars, snug is a more comfortable fit than other areas where too much pressure and discomfort are applied.
Don't forget a major component is also the frame size, and you should consider your head shape and size and not get frames too big or too small. If there's any question or issue, you can always contact our team for additional consultation and support.
Even though we're focusing on comfort here, make sure that whatever prescription safety glasses you pick have the right types of standards and ratings for your work and that they will appropriately protect you. This way, you can have that maximum comfort and protection.
When it comes to pricing, it all depends on your budget. Remember to pick comfort over pricing because you will need to wear these for a long time. If you can, work with prescription safety glasses that may also come with detachable side guards. These add a layer of protection while allowing you to only need to have one set of prescription glasses that also come with a safety rating.
When you use RX Safety as your one-stop destination, you can easily filter out all the options you'll need to look for. So whether it's by frame feature specifically or the protection levels you're looking for, you're going to find the right type of prescription safety glasses at the right price every time.
About Us:
Rx Safety is an American manufacturer of affordable prescription safety glasses and performance eyewear. A family-owned and operated business, with a state-of-the-art digital ophthalmic lab and the online store providing affordable, top-of-the-line prescription safety glasses, sunglasses, and performance eyewear on the market. All the safety glasses always meet or exceed the ANSI Z87+ standards for high impact, to be safe and secure while working in any kind of hazardous environment. Besides standard safety glasses, we offer a broad selection of prescription shooting and tactical glasses, prescription youth sports glasses, fishing, and motorcycle glasses designed and tested to meet our high standards. As an authorized distributor of Wiley X, Bobster, ESS, and BodySpecs, Rx-Safety.com offers a full line of prescription safety glasses straight from the manufacturer at wholesale prices. Feel free to call at 732-356-1493 or email at service@rx-safety.com.
Contact Detail:
Company Name: RX Safety Glasses
Contact Person: Ryan Phillips
Email: Send Email
Address: 123 Lincoln Blvd, Middlesex
State: NJ 08846
Country: United States
Website Url: https://rx-safety.com/


Source: www.PRExhibition.com