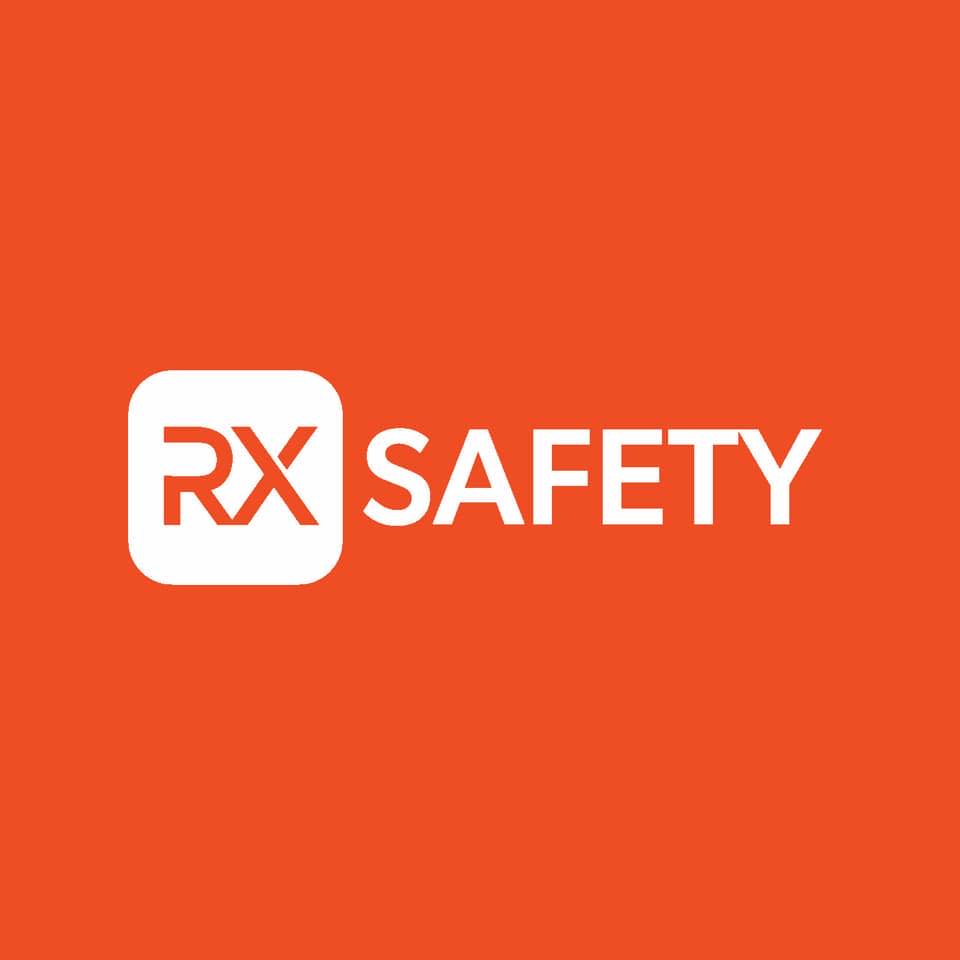 04/03/2023- Middlesex, NJ: The collection and existing offering of Vistanza eyewear continues to grow. This helps continue Vistanza's focus as a leading manufacturer of both trendy and fashionable eyewear that are great as both non-prescription and prescription eyewear. The style is meant to be timeless yet classy at the same time. The quality of the material should be noted, from the frame construction and materials used to the lenses themselves. Yet since industry experts produce this brand, it's also enabled them to be priced at affordable prices without losing out on the products' quality.
As the collection of Vistanza glasses expands, there will continue to be styles matching everyone's needs. As always with Vistanza, it's a U.S.-based company that comes in a variety of shapes and colors. Vistanza glasses are meant to stay ahead of the trend and will typically come in at an excellent price point, with or without a prescription.
Let's take a look below at these new contenders to the overall market of frames and glasses below.
Vistanza JM10880

These trendy and unique frames come in an aviator shape and style, with the legs placed fashionably. You have three color options to pick from, which are Tortoise, Blue, and Black. These are extremely comfortable as they are made of a lightweight yet durable plastic component to ensure that all-day wearing won't cause a problem. The Vistanza JM10880 frame is perfect for those with a medium-sized head.
Vistanza JM11108 Glasses

For those that are looking for a smaller frame, the Vistanza JM11108 may be a perfect option for you. These come in a round frame shape and design with two distinct color options. You can get these in a minimalist and classic Black color or a trendy Purple and Tortoise combination.
There's also an additional comfort feature with the saddle bridge design, which helps to distribute the weight of these frames.
Vistanza JM1126 Glasses

The final new option we'll take a look at are the model JM1126 Glasses. These come in a square-shaped frame which is always an excellent choice for those that have a higher prescription due to the thicker lenses looking better in a square-shaped frame.
There are four styles to choose from: Clear, Blue, Translucid Gray, and Translucid Pink. Each frame color choice has the legs in a contrasting color to help them pop out. These frames are also best suited for those with medium-sized heads.
All three frames are an excellent option for those that want to get Vistanza prescription glasses. As long as you know your eye prescription, you can select any of the frames that appeal to you and directly order your specific prescription frames online.
In addition, you can pick any bonus features such as anti-fog or scratch resistance and even opt for thinner or photochromatic lenses. Giving you the liberty to pick the perfect frames for you.
And as always, if you have any questions about this new offering from Vistanza eyewear, feel free to reach out to our highly qualified team at RX Safety. If you have any questions, talk to our experts through our chat, e-mail us at service@rx-safety.com, or give us a call at +1 888 245 6638.
About Us:
Rx Safety is an American manufacturer of affordable prescription safety glasses and performance eyewear. A family-owned and operated business, with a state-of-the-art digital ophthalmic lab and the online store providing affordable, top-of-the-line prescription safety glasses, sunglasses, and performance eyewear on the market. All the safety glasses always meet or exceed the ANSI Z87+ standards for high impact, to be safe and secure while working in any kind of hazardous environment. Besides standard safety glasses, we offer a broad selection of prescription shooting and tactical glasses, prescription youth sports glasses, fishing, and motorcycle glasses designed and tested to meet our high standards. As an authorized distributor of Wiley X, Bobster, ESS, and BodySpecs, Rx-Safety.com offers a full line of prescription safety glasses straight from the manufacturer at wholesale prices.
Like us: https://www.facebook.com/RxSafety/
Follow us: https://www.instagram.com/rx_safety/
Subscribe us: https://www.youtube.com/user/RXSafetyVideos/
Retweet us: https://twitter.com/RXSafetyEyewear/
Contact Detail:
Company Name: RX Safety Glasses
Contact Person: Ryan Phillips
Email: Send Email
Address: 123 Lincoln Blvd, Middlesex
State: NJ 08846
Country: United States
Website Url: https://rx-safety.com/


Source: www.PRExhibition.com