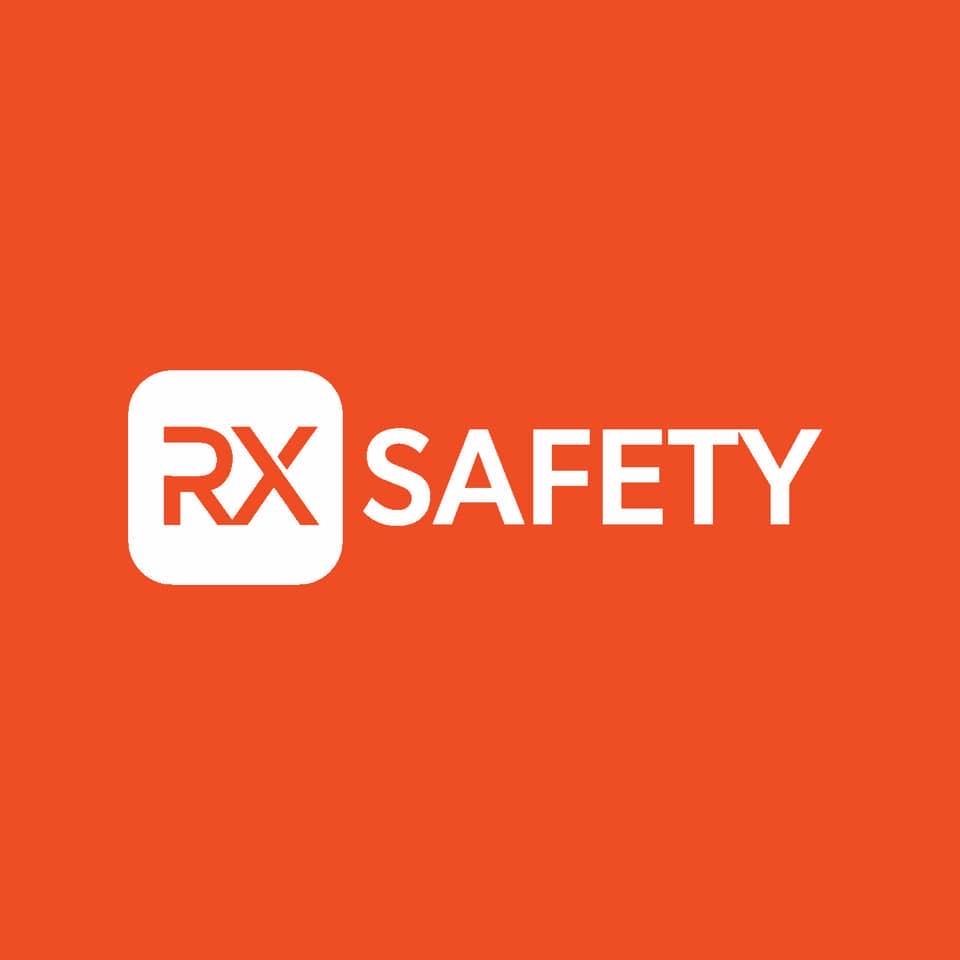 10/28/2022 – Middlesex, NJ: We at RX Safety think that safety glasses are already built to protect us from the many hazards that are out there. Whether it's a hobby, in the workplace, or simply an adventurous lifestyle. Yet there are some companies out there that go the extra distance to provide just a bit more when it comes to safety.
That's where Hudson Optical comes in. While many of their frames offer some type of impact resistance rating, their H Series is something we don't see often. The entire series is nonconductive, making it an excellent choice for those that work with smaller electronics or need to work in extra sensitive clean rooms. This is a tough design, yet Hudson Optical has made these safety glasses completely without any type of metal or other conductive material and still reach those safety standards.
Hudson H3P Safety Glasses

The first thing you'll notice about these frames is those permanent side shields. These are just the ticket for those that may get debris, spills, or objects coming at them from the sides. This helps with the rectangular-shaped frames, which are an excellent option when it comes to higher prescriptions. There's no lack of comfort here, as there's a saddle bridge that helps those with a larger face.
The H3P safety glasses also come with complete ANSI Z87.1-2015 safety ratings, making them just the right product in a dangerous work environment. With all these features, the design options also impress, with five different options. You can go with either Graphite Red, Red White and Blue, Black Fade, Brown Fade, and Black Orange.
H5 Safety Glasses

For those that prefer a wraparound design, which also eliminates the need for side shields, the H5 Safety glasses should satisfy those needs. They're extremely comfortable, too, with rubberized temples and nose pads to have that secure and snug fit. There's also a detachable full seal protector that helps against dust, allergens, and debris, that's also completely replaceable. Regarding protection ratings, the H5 Safety Glasses come with ANSI Z87.1 safety impact ratings to ensure eye protection.
Design options are in either a Clear Orange with black undertones or a Graphite Orange, with the orange on the temples primarily.
H7 Safety Glasses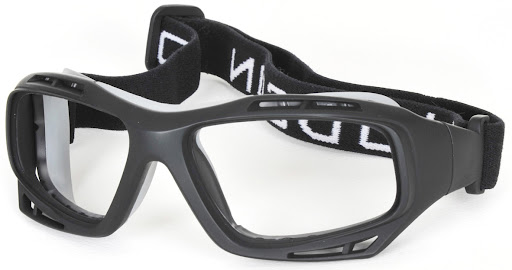 Our final option only comes in black but is also a bit different than the other Hudson Optical H series. The H7 model is actually safety goggles with side protection. These can also come with a prescription for those who need it. They have ANSI Z87.1 safety ratings and an adjustable strap to secure the fit.
In addition, the H7 Safety goggles also come with a replaceable FS-5 seal protective gasket to complete the secure and snug fit. At the same time, this gasket is an additional protective layer to not let anything get close to the eyes. This gasket can be detached and cleaned as well to maintain its longevity.
Having these in a goggle style can be extremely useful, as they tend to stay on securely the most.
All of these high-quality Hudson Optical frames are available at RX Safety, with different colors and styles. With RX Safety, not only do you get prescription available styles, but you also have access to a wide variety of materials and lens coatings. Make sure to check us out!
Our customer service representatives are available online or by phone and are here to help answer any questions you may have and help you step into the latest, affordable trend–with the eye protection that you need.
About Us:
Rx Safety is an American manufacturer of affordable prescription safety glasses and performance eyewear. A family-owned and operated business, with a state-of-the-art digital ophthalmic lab and the online store providing affordable, top-of-the-line prescription safety glasses, sunglasses, and performance eyewear on the market. All the safety glasses always meet or exceed the ANSI Z87+ standards for high impact, to be safe and secure while working in any kind of hazardous environment. Besides standard safety glasses, we offer a broad selection of prescription shooting and tactical glasses, prescription youth sports glasses, fishing, and motorcycle glasses designed and tested to meet our high standards. As an authorized distributor of Wiley X, Bobster, ESS, and BodySpecs, Rx-Safety.com offers a full line of prescription safety glasses straight from the manufacturer at wholesale prices. Feel free to call at 732-356-1493 or email at service@rx-safety.com.
Like us: https://www.facebook.com/RxSafety/
Follow us: https://www.instagram.com/rx_safety/
Subscribe us: https://www.youtube.com/user/RXSafetyVideos/
Retweet us: https://twitter.com/RXSafetyEyewear/
Contact Detail:
Company Name: RX Safety Glasses
Contact Person: Ryan Phillips
Email: Send Email
Address: 123 Lincoln Blvd, Middlesex
State: NJ 08846
Country: United States
Website Url: https://rx-safety.com/


Source: www.PRExhibition.com