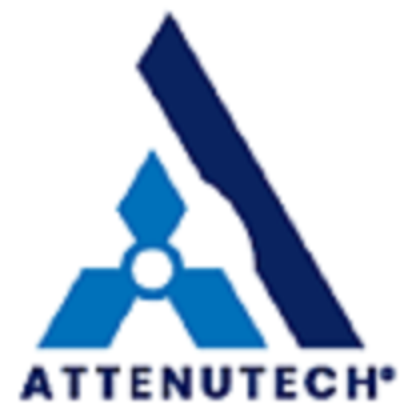 10/12/2022 – Lutz, Florida: The new normal means, now more than ever, you need the right type of Personal Protective Equipment on hand at all times to help prevent any new pandemics from taking hold. As we've learned in the past couple of years just how important it has been to have these supplies ready to go and at affordable pricing, it doesn't mean we get any lax when it comes to discussing new PPE Medical Safety Glasses and getting the latest gear possible as it comes out.
That's what is behind the thought process of Phillips Safety, a brand that has been in the optics business for well over a hundred years. Phillips safety originally started out only as a company that produces prescription lenses and other optics, but in 2001 expanded its offering into the occupational safety business and produced all types of safety glasses to ensure that we have the correct kind of protection when needed.
Medical Prescription Safety Glasses T9559

These medical safety glasses come with integrated side shields to help protect against any splash or airborne dirt or debris. On top of that, they are built to be extremely lightweight with their plastic construction but also durable at the same time. That gives the medical glasses T9559 an ANSI Z87+ rating against high-velocity projectiles and impact, protecting the eyes at the same time.
Comfort is here with silicone-based nose pads and rubberized temple guards, as well as foam support that is removable and able to be cleaned. These can come in a prescription as needed and comes in four different styles, either clear black, clear pink, clear teal, or clear neon green.
Medical Prescription Safety Glasses RX-X26

Another great option that also has built-in integrated side shields is the RX-X26 medical safety glasses. These come in a minimalist black colored frame, which is great for many types of styles and looks. These come in an oval design but are still a great option for high prescriptions and are best suited for heads sized medium to large.
They are also constructed of TR-90 nylon making them durable chemical splash resistant, and they also come with ANSI Z87-2+ industry standards and protection against high velocity and impact.
Medical Prescription Safety Glasses RX-20020

Another option with the integrated side shields; these also come with a wraparound design that helps to provide that secure fit and additional protection. The RX-20020 medical safety glasses comes rectangular in a cool blue and clear color combination. The rectangular shape allows for high prescriptions as well and is built for medium sizes best.
Due to its construction material also being TR-90 Nylon, it helps to get its ANSI Z87+ high velocity and high impact protection rating industry standard, making these another excellent option when it comes to looking for PPE equipment.
As always, at Attenutech, we make it easy to find not only some of the best options for PPE but also a place where you're able to get the right type of prescription lenses set up directly from our site. Of course, we're also always available for any questions regarding these or any other kind of prescription safety glasses.
About Us:AttenuTech® provides radiation protection products for physicians, techs, nurses, and staff who utilize Fluoroscopy for imaging procedures. At AttenuTech®, we are dedicated to implementing the best radiation protection in high-risk surgical environments. With a manufacturing presence in the United States and Europe, we guarantee the highest quality of products and services in the radiation protection industry. We provide affordable and applicable solutions through state-of-the-art technologies and modern equipment. All AttenuTech® products are CE Certified, and manufactured with strict adherence to applicable laws, standards, and regulations, assuring the highest levels of protection, confidence, and quality.Contact Information:
Like us: https://www.facebook.com/attenutech/
Follow us: https://www.instagram.com/attenutech_radiationprotection
Retweet us: https://twitter.com/attenutech
Contact Detail:
Company Name: AttenuTech®
Contact Person: Ryan Phillips
Email: Send Email
Phone No: +1 813-909-8330, 1-800-757-2703
Address: 24008 State Road 54 Lutz
State: FL 33559
Country: United States
Website Url: https://www.attenutech.com/


Source: www.PRExhibition.com